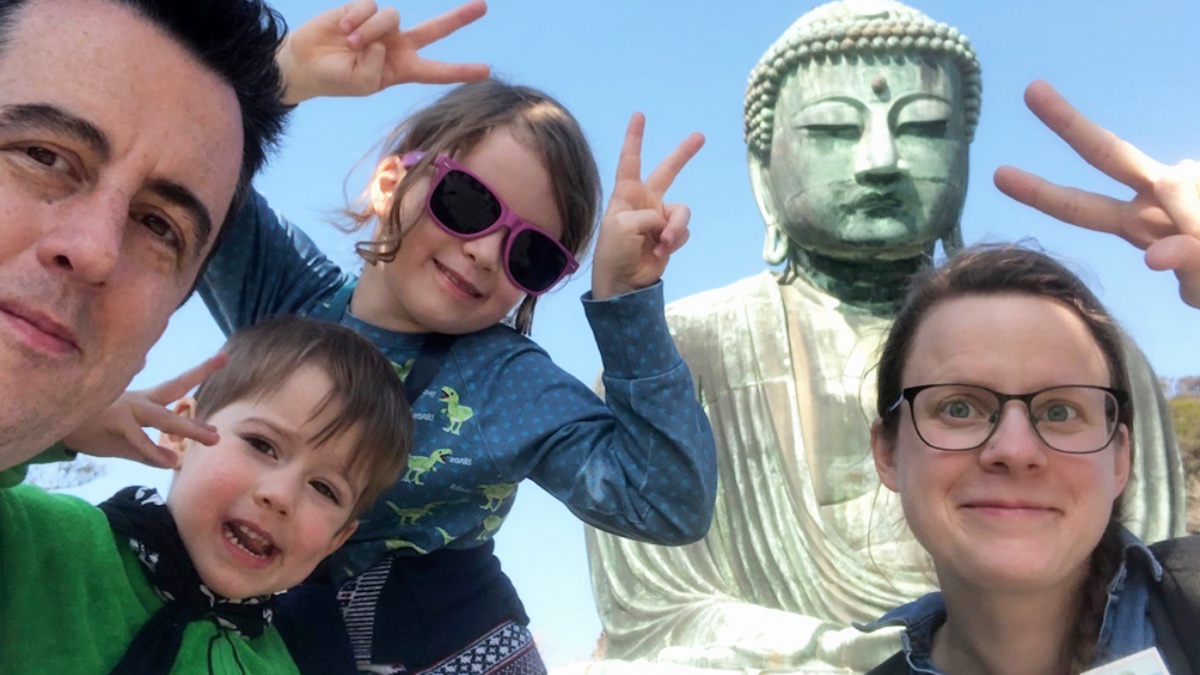 Hello and welcome to Awsm Street! A fun new brand bringing you clothes and prints for colour loving kids. We believe all colours are for everyone, so you won't find any 'boy clothes' or 'girl clothes' in our shop. You may also notice that we love unicorns a lot – we even have one as our logo. Just as we believe all colours are for everyone, we believe unicorns are for everyone too. Unicorns are pretty bad ass. In mythology they are considered to be powerful, fierce, bold, intelligent, courageous & of course magical. They are also the national animal of Scotland, where we are based.
But who are 'we'? Well, I am Jenni and I run Awsm Street. I worked in the cultural sector for almost twenty years, and it's still very close to my heart, but as you can imagine jobs in the cultural sector are hard to come by at the moment. It's always been my dream to run my own little business, so in a way the coronavirus and pandemic forced my hand by giving me that final push to just do it!
I live in Edinburgh in beautiful Scotland with my husband and two boys – Oskar who is 9, and our youngest who goes by the nickname Mr Fox and is 5. Although I run the business, behind the scenes it's very much a family affair. My husband, Simon, has a full time job in tech but he is also an excellent illustrator so he does most of Awsm Street's final artwork in his spare time. He'll either illustrate his ideas directly, or I'll sketch out my ideas and he'll tidy them up for me. Then we'll decide how best to use the artwork to create products for the shop and come up with the final designs together. 
Our boys are involved too. Our eldest boy came up with the idea of a skateboarding unicorn, after he couldn't find any T-shirts that he liked in the high street shops. So his dad drew one for him. Then we thought, why not help other families who struggle to find colourful clothes for their kids too, and Awsm Street was born! I often get asked what Awsm stands for. It's simply short for 'awesome' – because what could be more awesome that a rainbow unicorn skateboarding down the street!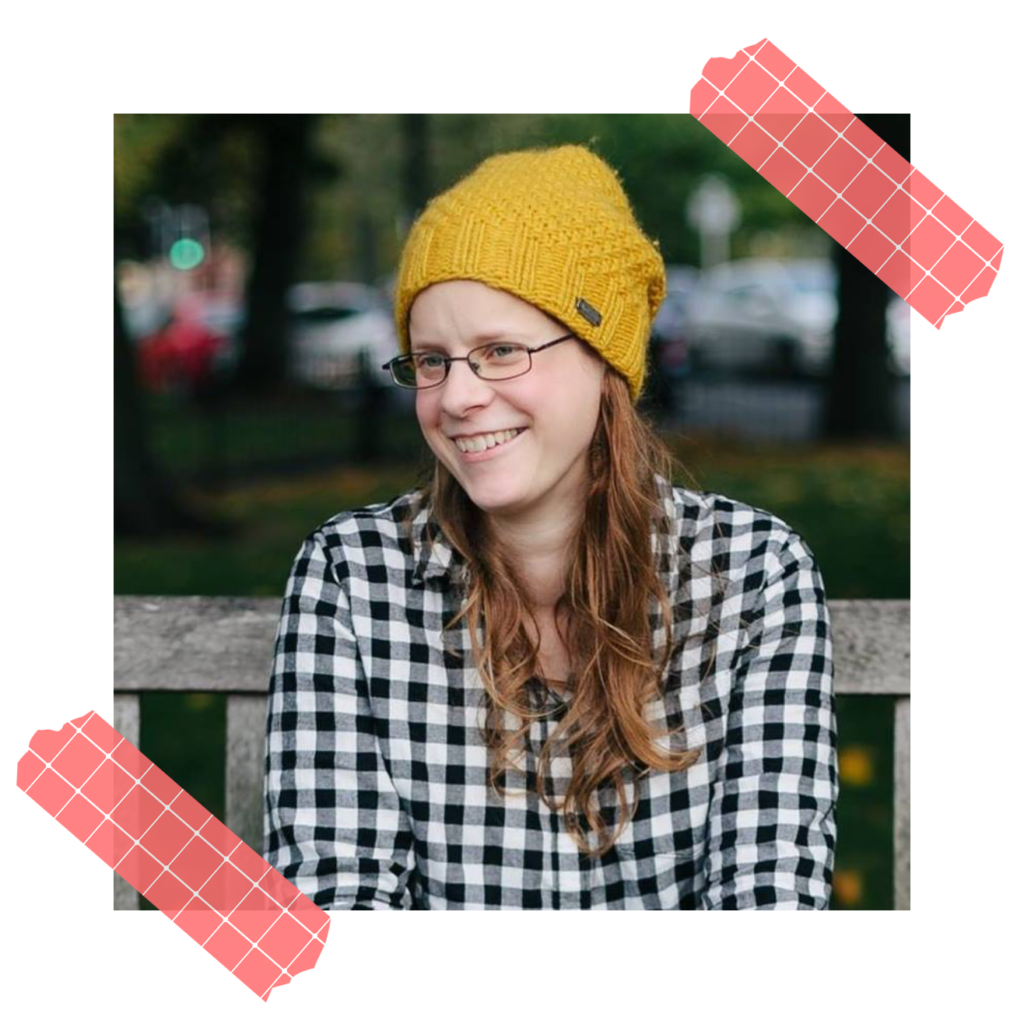 JENNI
Favourite Colour: Blue
Favourite TV Show: Hart to Hart
Plays the saxophone in a local wind band.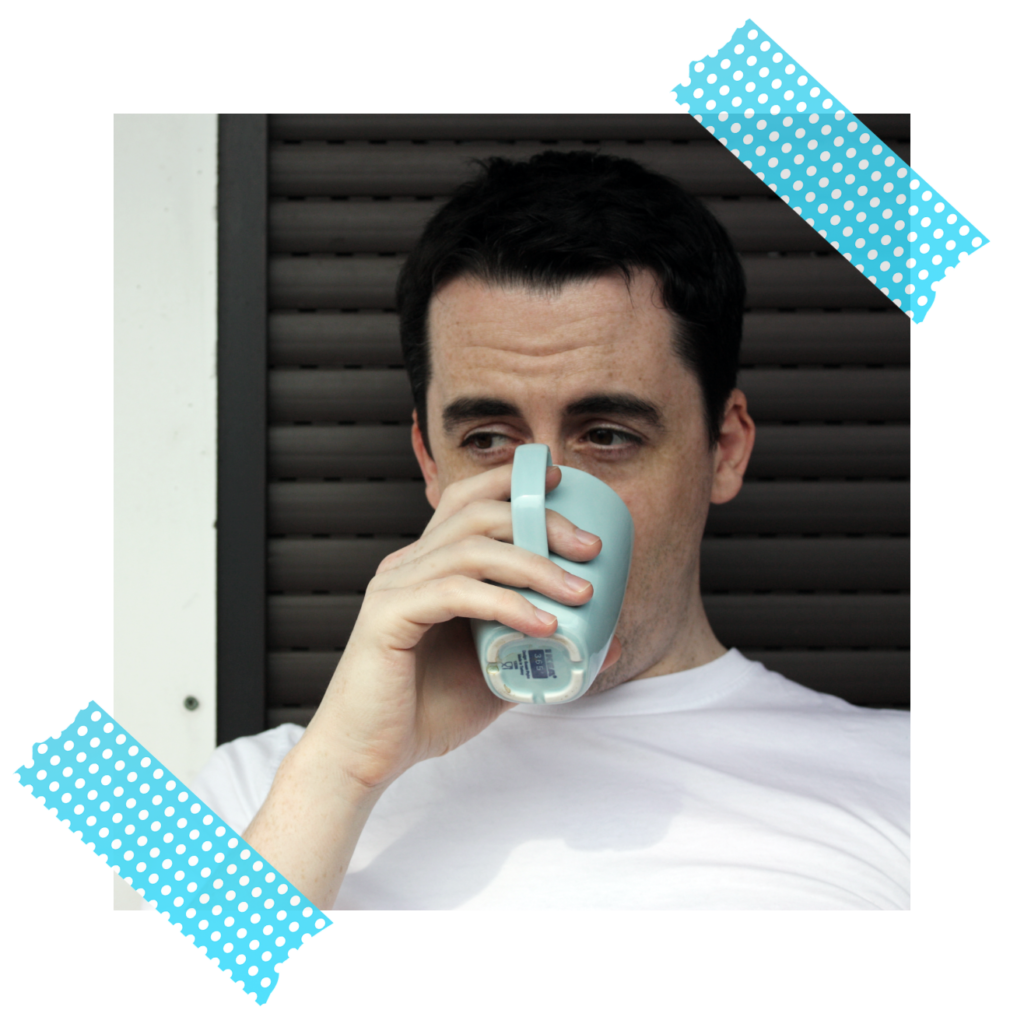 SIMON
Favourite Colour: Purple
Favourite Pencil: 4B
Is quite good at juggling and solving Rubik's cubes.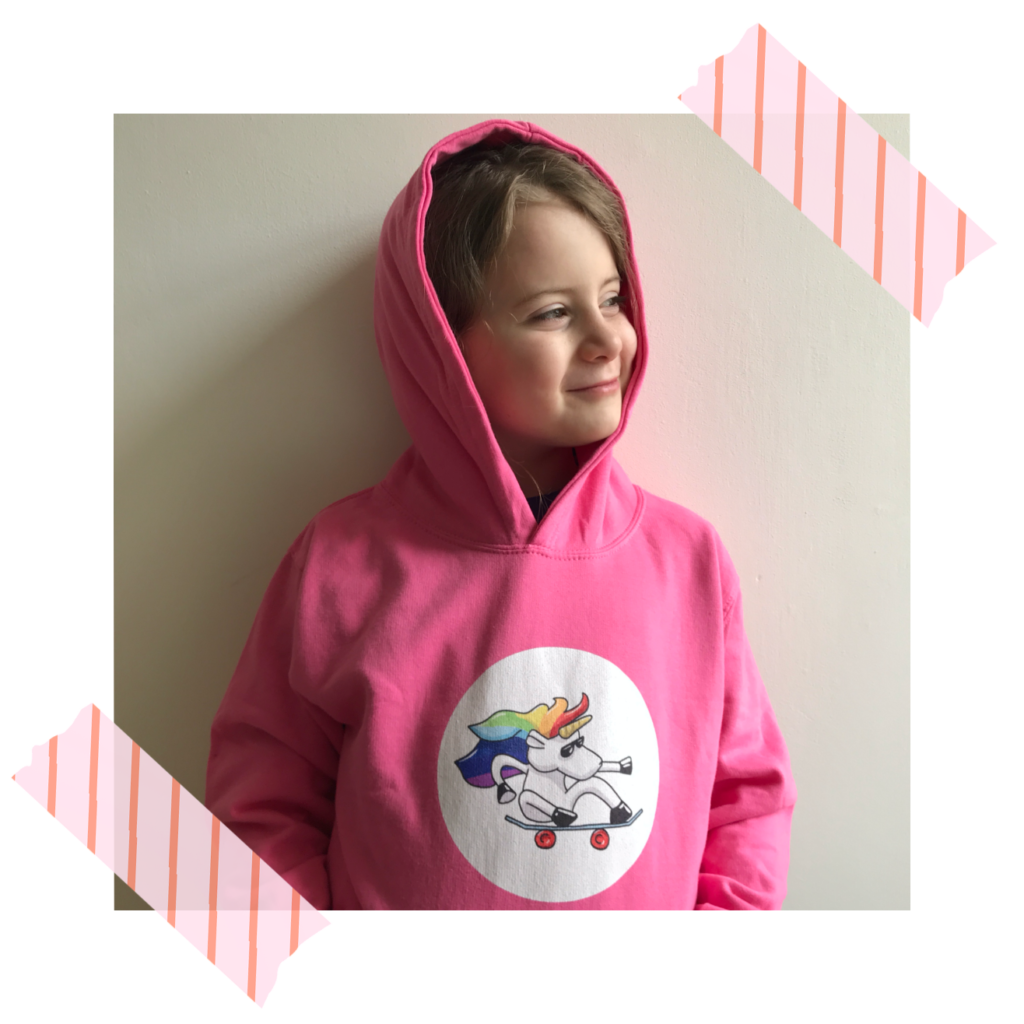 OSKAR
Favourite Colour: Pink
Favourite Animal: Unicorn
Loves playing video games and creating stop motion movies.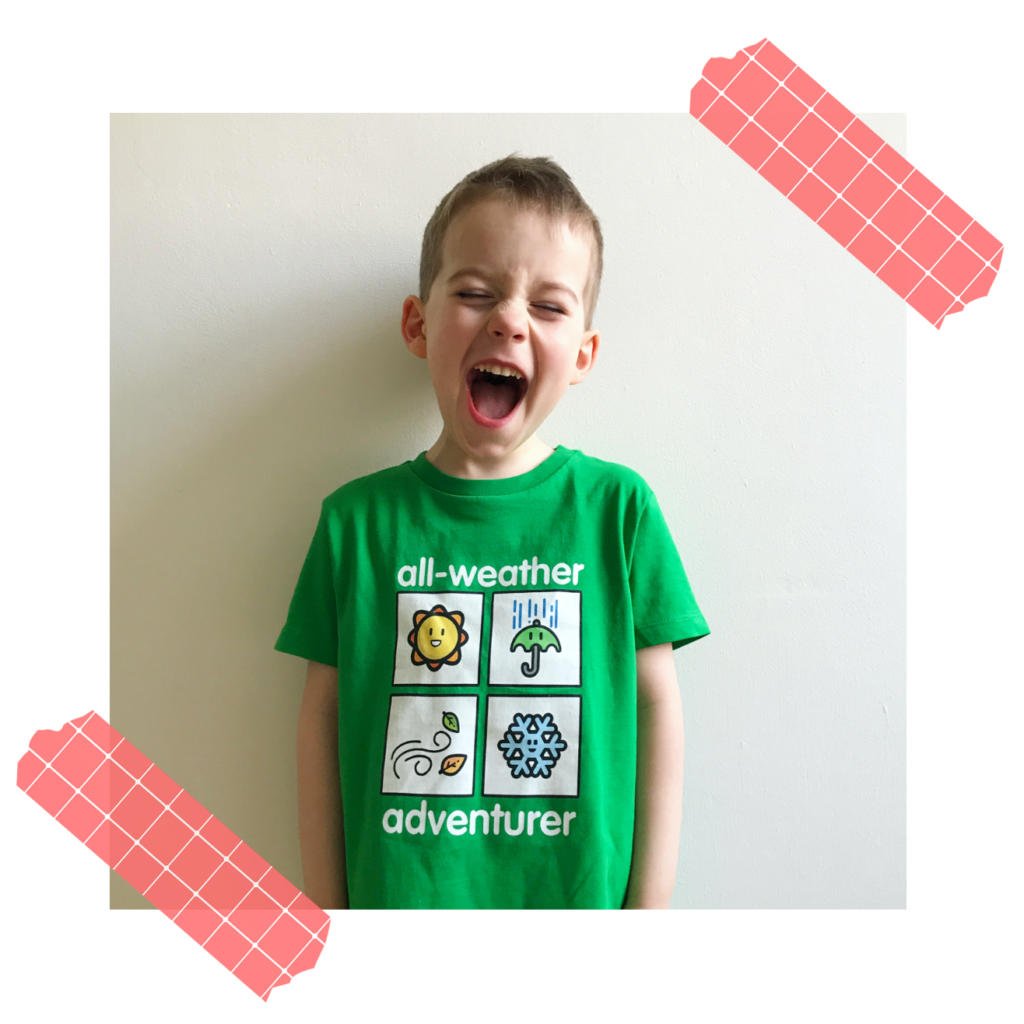 MR FOX
Favourite Colour: Red
Favourite Book: The Daredevil's Guide to Dangerous Places
Wants to be a firefighter when he grows up.