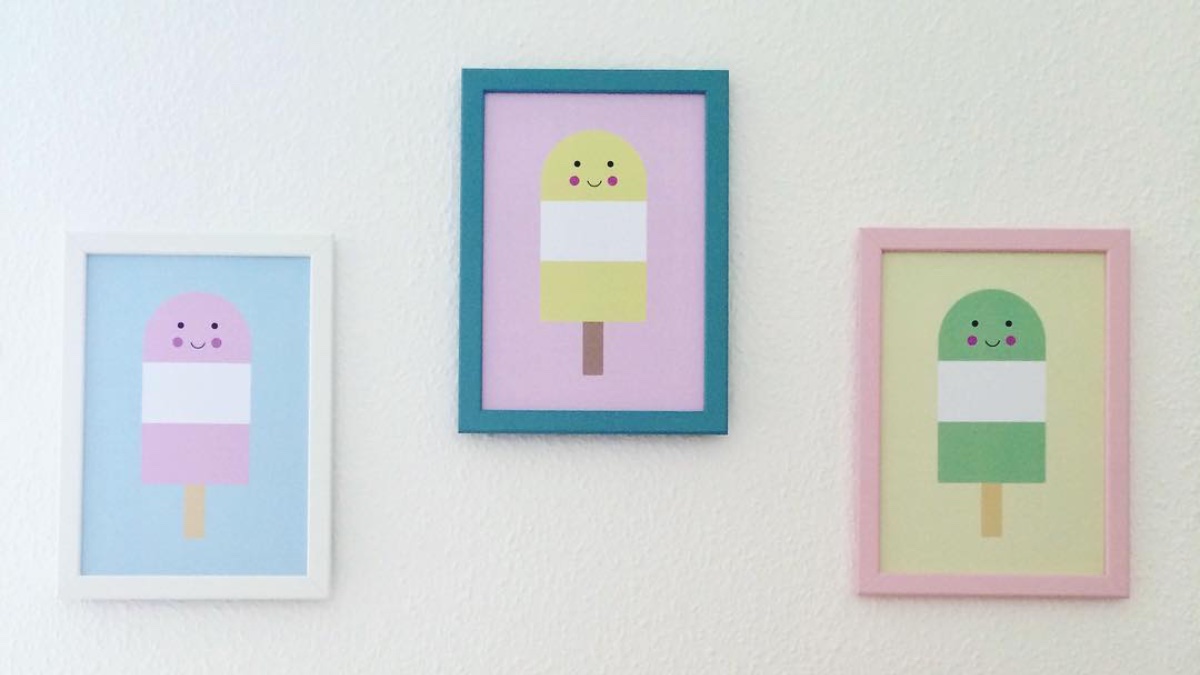 I scream, you scream, we all scream, for ice-cream! Summer is here, and the socially distanced queues outside the ice-cream shops are getting longer. But ice-cream is not just for eating – today we want to share some kids room decor ideas with you, inspired by ice-cream and ice lollies.
We also reached out so some other UK based indie businesses selling ice-cream and ice lolly inspired kids room decor, and have rounded up some of our favourites.
Which of these ice lolly and ice-cream inspired kids room decor ideas is your favourite? Or maybe you have some further suggestions to add? Let us know in the comments.