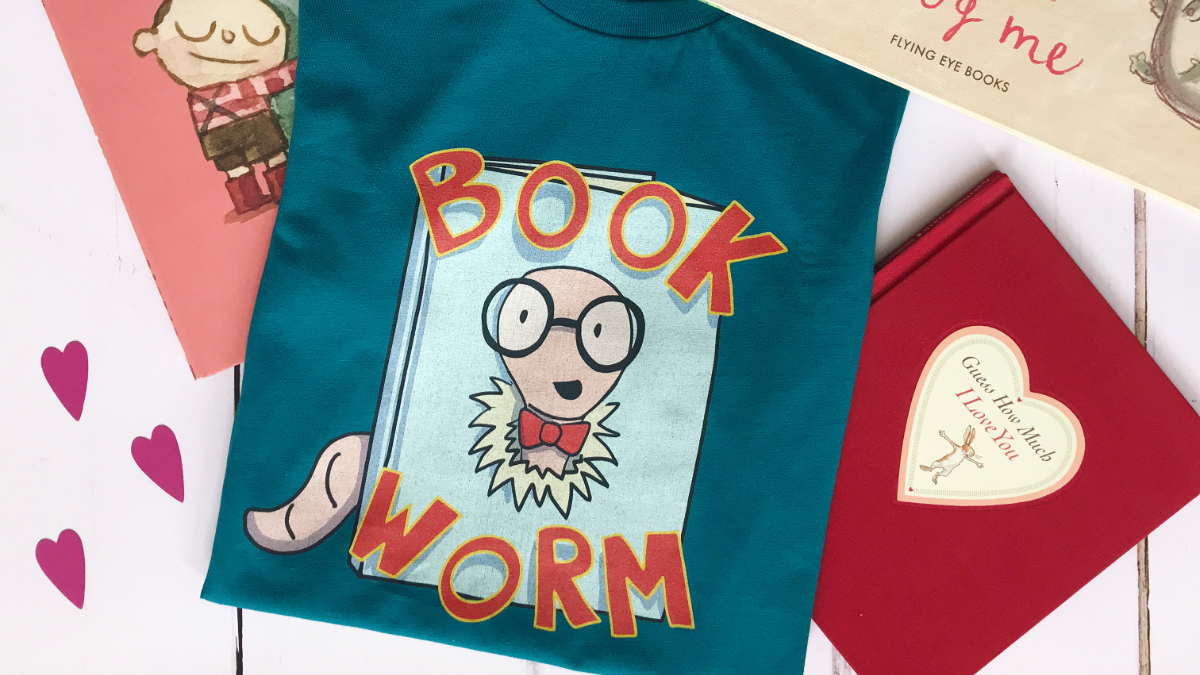 Calling all Book Worms! We're super excited to be launching our latest design today, ahead of World Book Day next month. The love of books is strong in our house, so it was inevitable that we would do a book inspired design at some point.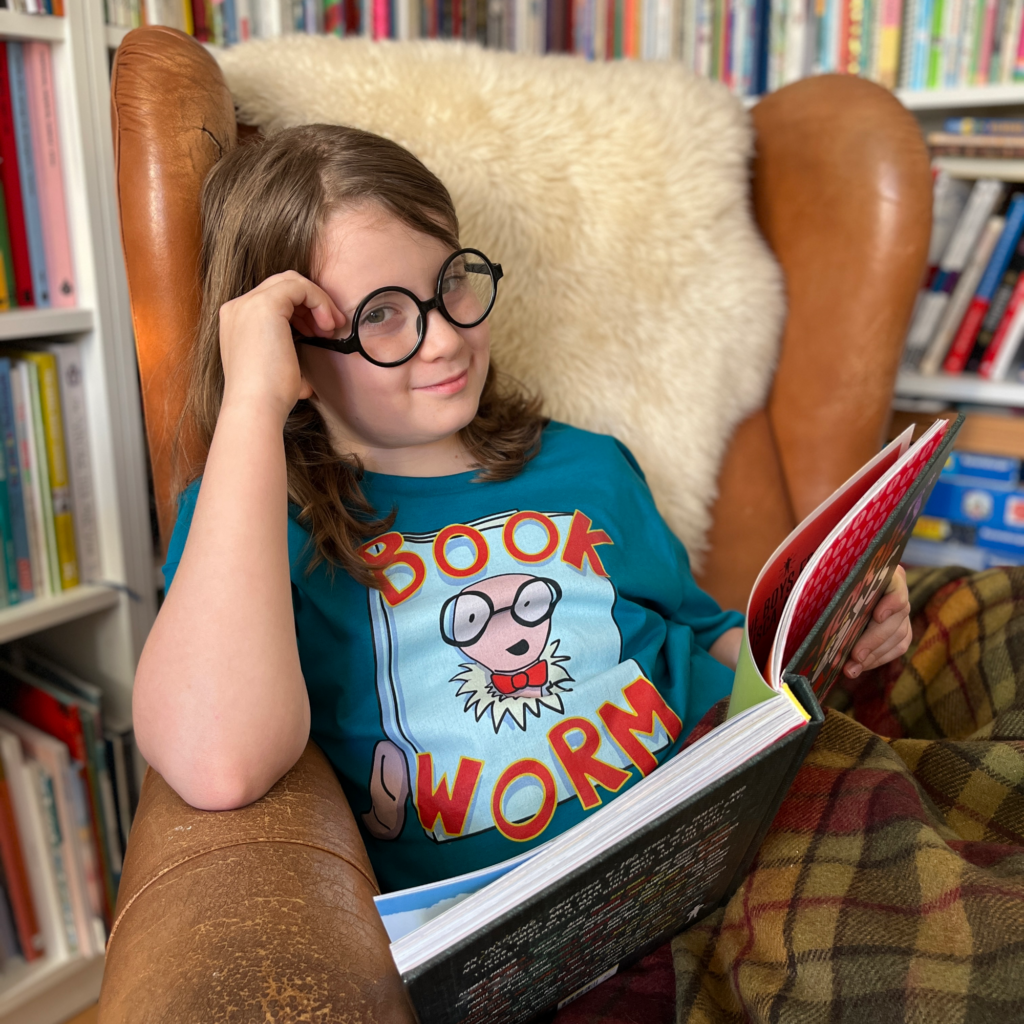 To give you a little bit of an idea of how the design evolved, I'm going to be very brave and share some of my initial sketches.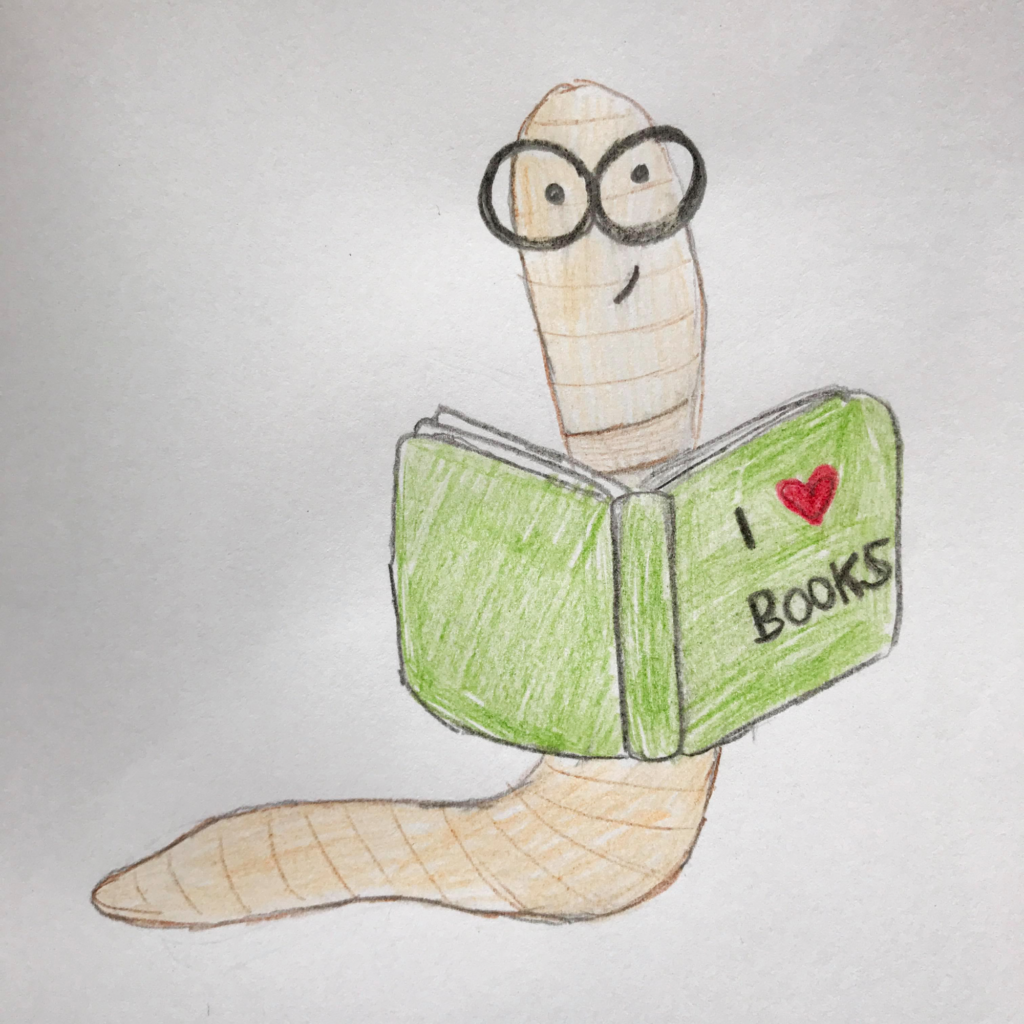 This is the idea I started out with. Besides the worm looking a little 'phallic', as one friend of mine put it, the design also didn't feel dynamic enough. And how was the worm holding the book up?! So many questions…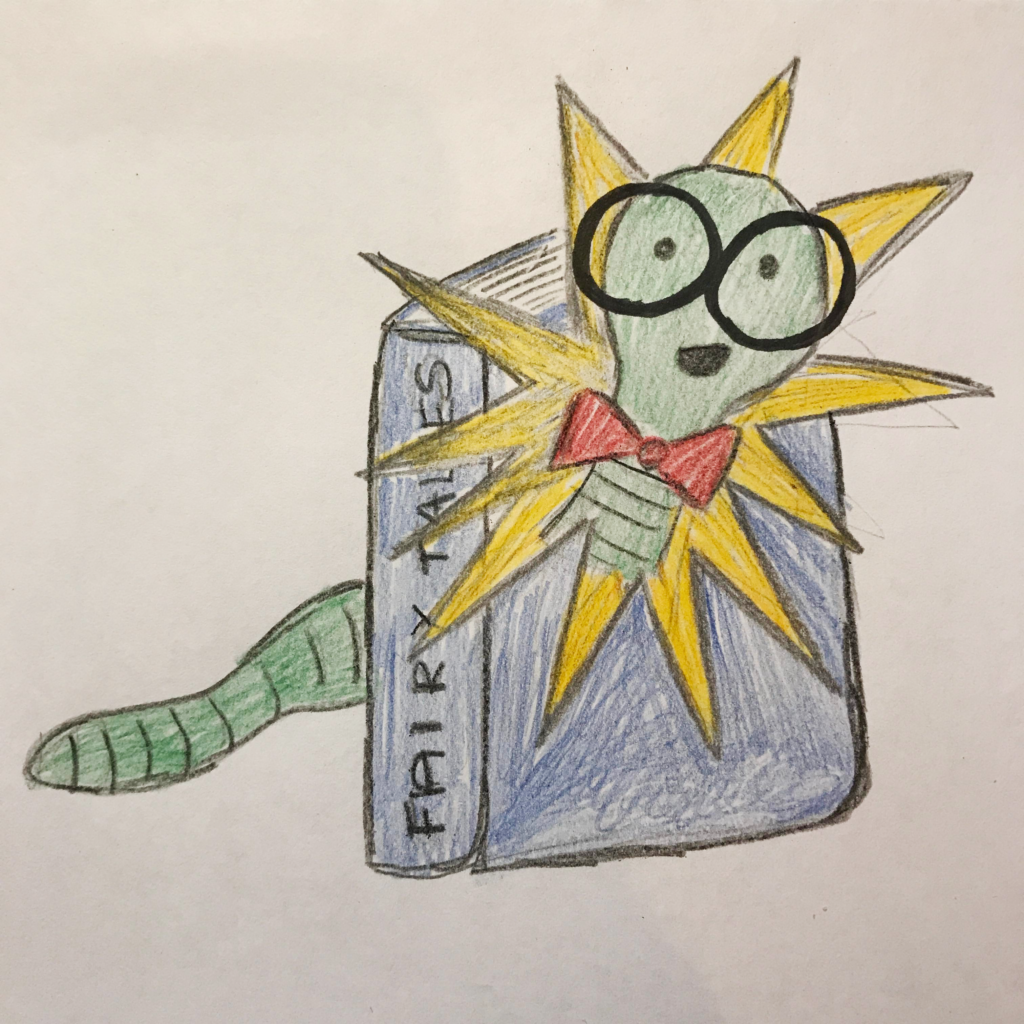 Several re-drawings later, our book worm was starting to look something like this. A lot more dynamic, and he'd gained a bit of a personality too (doesn't he look cute in that bow tie!) But now it looked a bit like the book was exploding, so maybe a bit too dynamic.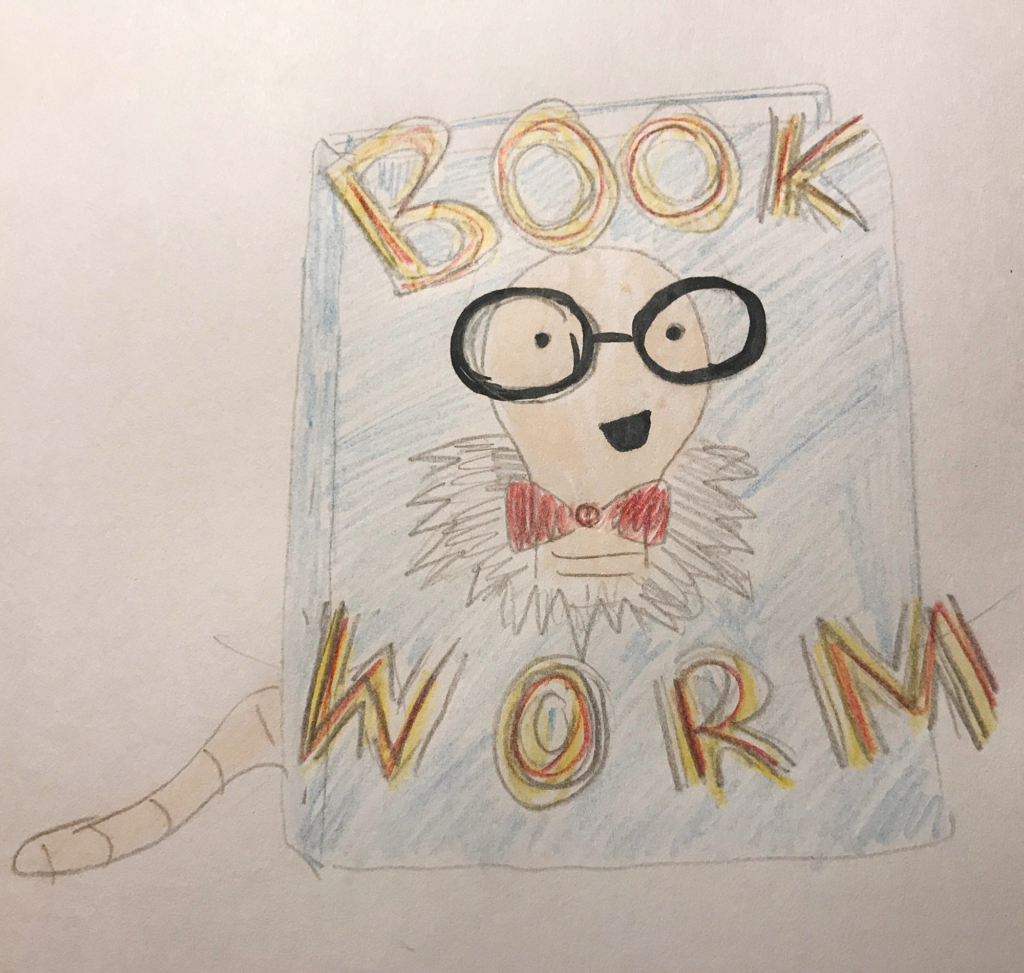 This was my final sketch, before my husband digitised my drawing and prepped it for printing. He made a couple of minor changes, mostly to the letters to make them stand out more, and to the 'tail' of the worm. We'd also decided to drop the title on the spine of the book, from my earlier sketch, and we realised this wouldn't show up very well on the printed garments.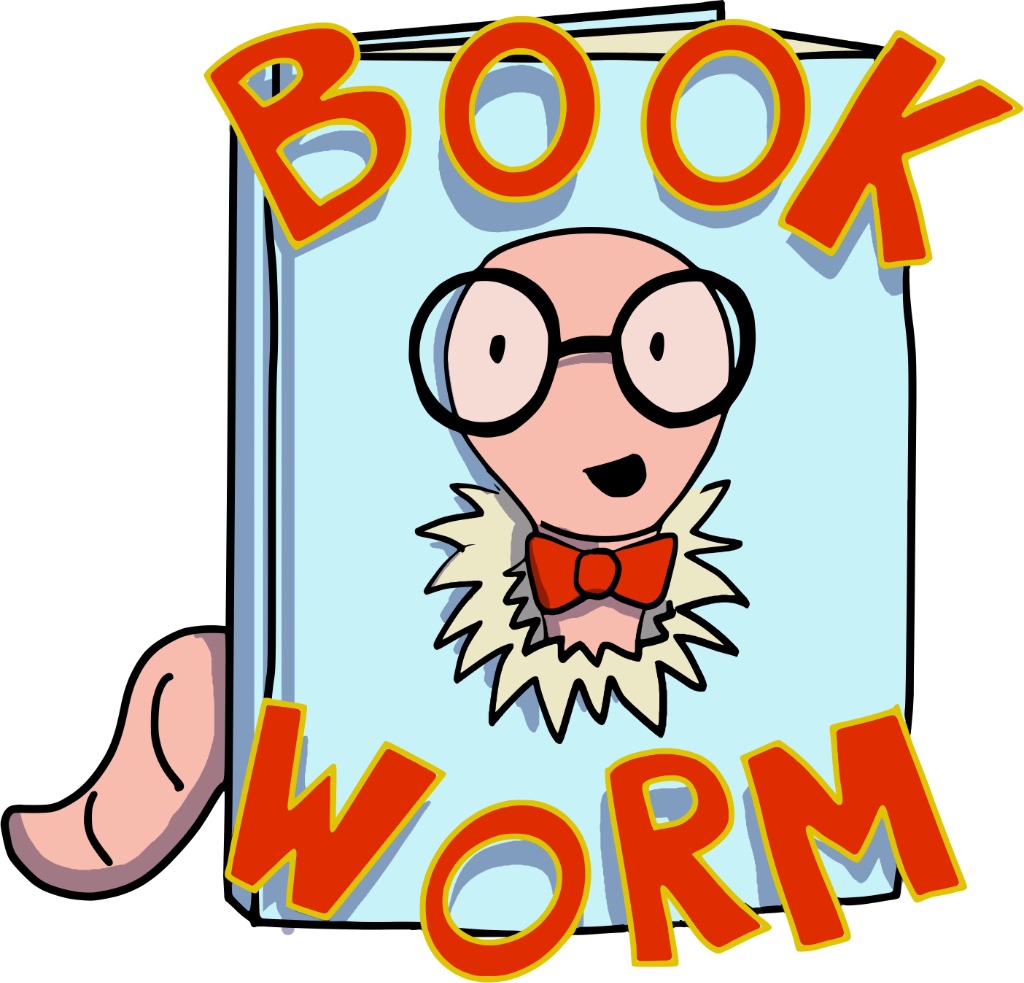 Then we sent off for some samples from our printers, and two weeks later we had the finished T-shirts in our hands. The boys are so thrilled with the result. We also had some fun shooting the promotional images, include reappropriating a couple of Harry Potter glasses in to matching book worm glasses!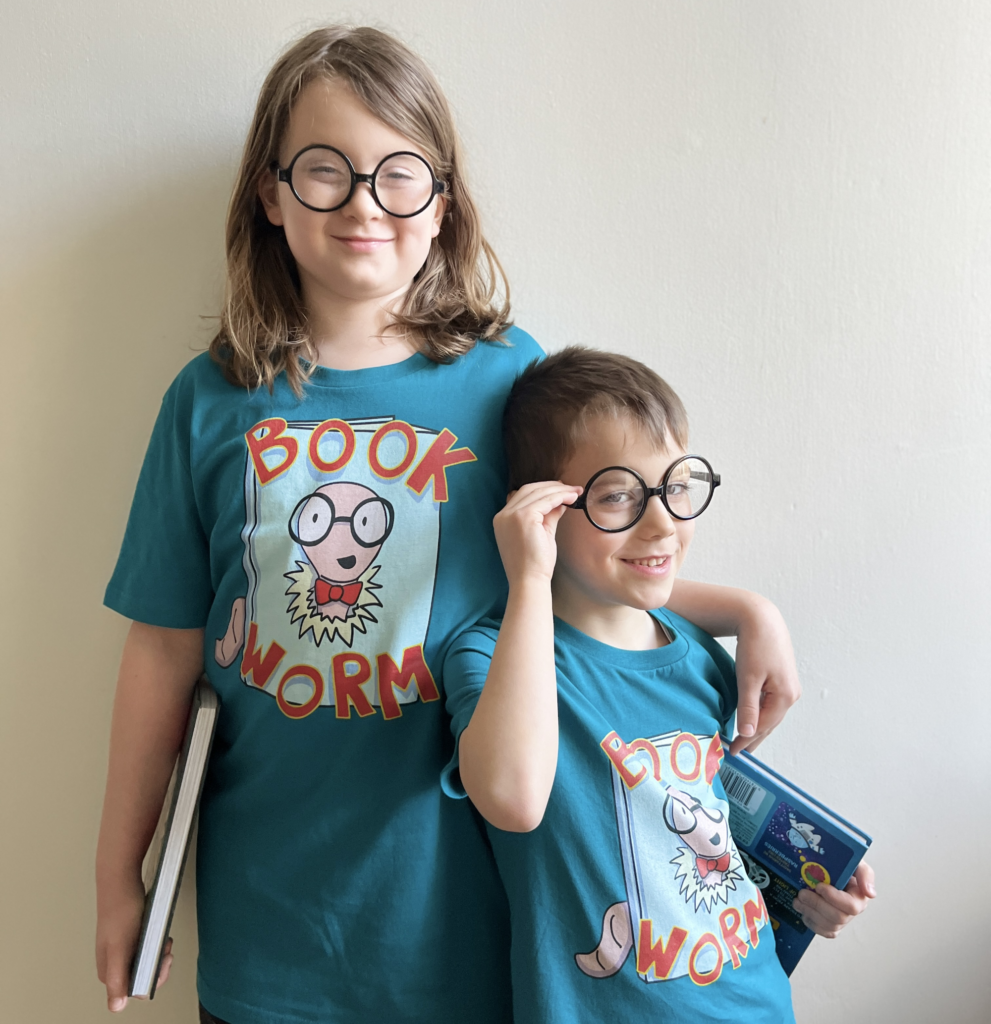 Our Book Worm T-shirts are available in a choice of two colours. The boys are wearing 'Ocean Depth' which is a dark teal colour, and we also offer them in 'Fresh Green'. And of course, like all our T-shirts, they're available in both the kids sizes from age 3+ as well as in the teens & adults sizes. Please do remember to check out the measurements in our sizing guidelines before you order.